I'm Jim Weaver, a loan officer, a lawyer and a real estate broker in San Diego, California.
I know real estate and I am here to help you obtain a loan secured by real property.
As your fiduciary, I am looking out for your best interest.
I work with California Mortgage Consultants, Inc. in their La Jolla Office.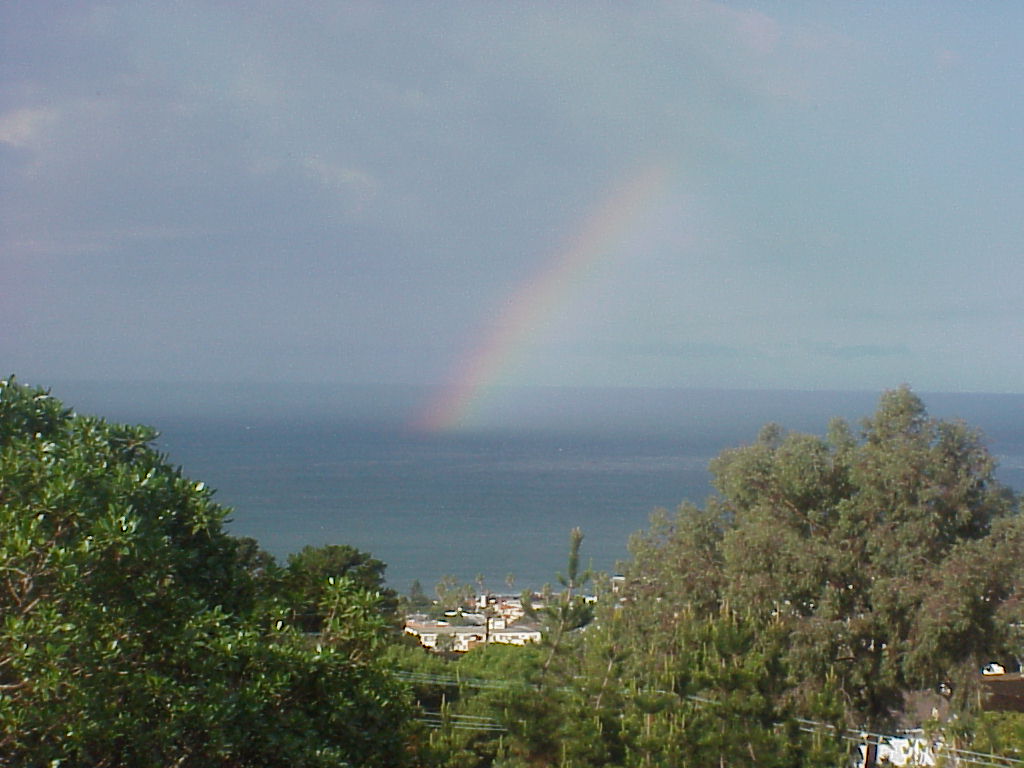 Click the rainbow to go to the California Mortgage Consultants website.
Our company does residential, investment,and commercial loans and I specialize in:
1. Jumbo loans up to $3,000,000 and 2. Reverse mortgages, for homeowners
62 years of age or older that want to take some equity out of
their existing home, or sell their present home and purchase
a more convenient home with a reverse mortgage, where
they make no monthly mortgage payments.

If you are selling your home with the intention of purchasing
a replacement home, you need to contact me to make sure that
you prequalify for the purchase of your next home. If the
existing rates are lower than those on your present home loan,
you may qualify to purchase a more expensive home.

But you need to know that you qualify for your next home purchase,
otherwise you could end up renting your next residence!

If you believe that someone has performed negligent real estate
services for you, or that someone has committed real estate
fraud against you, then you need to call me for a free legal
consultation to discuss your case. I have won lawsuits for my
clients against real estate brokers, mortgage brokers and architects.

Call me @ (858) 337-2156 for a free, no obligation consultation,

or send me an email: jcw@windanseabeach.com




Thank you for your time,

Jim Weaver - NMLS No. 991626

All communications are confidential.

(c)2013 windanseabeach.com